Team
Head of the Center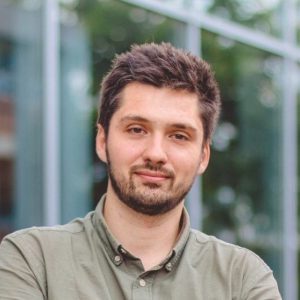 Marko holds a PhD degree from University of Ljubljana in sociology and works as an assistant professor at University of Economics specialising in the exploration of the changing nature of the global workplace, development of on-site and digital collaborative communities. By building his work on qualitative research, he explores project and operational networks of influences, community engagement and inter-relational participation within collaborative workspaces.
Phone: +420 775 167 774
E-mail: marko.orel@vse.cz
Website: https://kpo.vse.cz/english/about-us/department/staff/marko-orel/  
Scholars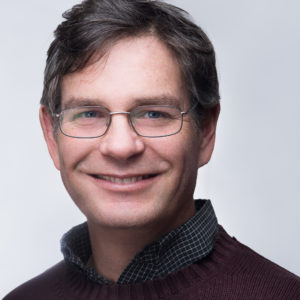 Will is a cultural and environmental psychologist focused on ways in which culture and built environments interact to influence cognitive processes. Within that broad domain, he has focused on casino gamblers' beliefs about–and strategies for–winning, sacred values (values about goods for which people refuse to contemplate trade-offs), and new ways of working (NWoW), his current focus.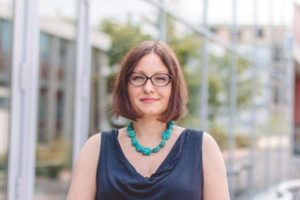 Zuzana's research focuses on the symbolic and socio-historical aspects of consumer behaviour. Her research covers a wide spectrum of topics related to consumer culture including consumption of space or work-related services such as collaborative workspaces.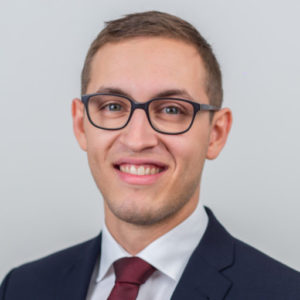 Manuel is interested in cross-cultural management in both corporate as well as flexible workplaces such as coworking spaces, as well as the application of relevant models and concepts for practitioners. In addition to this, he has been active in researching talent management in coworking spaces, including mechanisms for effective attraction and retention of talented members.