Track Chairs 2017
  Dr. Petr Jirsák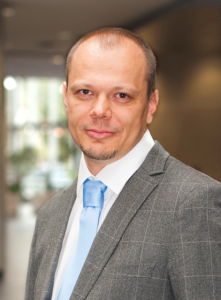 Dr. Jirsák is an assistant professor at the Department of Logistics and Manager of the Centre for Digital transformation affiliated with the Faculty of Business Administration of the Prague University of Economics and Business. He devotes his time to the study of Supply Chain Management and the transformation of supply chain management in the era of digitalization and automation in both research and consulting.
Dr. Tobias Cramer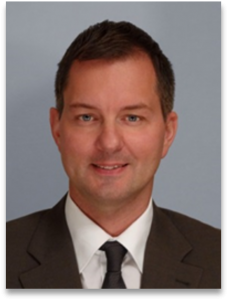 Tobias Cramer completed his studies of business and education at the University of Technology Dresden and wrote his d
octoral dissertation on multi-cultural teamwork at the Prague University of Economics and Business. His focus is on cross-cultural management, cross-cultural communication, MBA/Executive education, corporate training (Škoda/VW, Bosch, …), and Business German. He has been a visiting lecturer at numerous institutions that include the University of Northern Colorado (USA), and the Shandong University of Finance and Economics (China). Author of numerous scientific papers, Tobias is also affiliated with the prestigious Goethe Institute in Prague.